169 merchants can't be wrong
Success Stories
Build your brand with product reviews
---
Right from the start, we figured out that product reviews are super important. All headphones sound good, but how do you explain whether it's a good headphone for rock versus a good headphone for jazz? That's when product reviews start to pay off.
READ STORY
I found that collecting reviews is the best way to build trust among customers and help them make more informed decisions. They can go through the reviews to see what other customers are thinking about the products and choose the most suitable ones.
READ STORY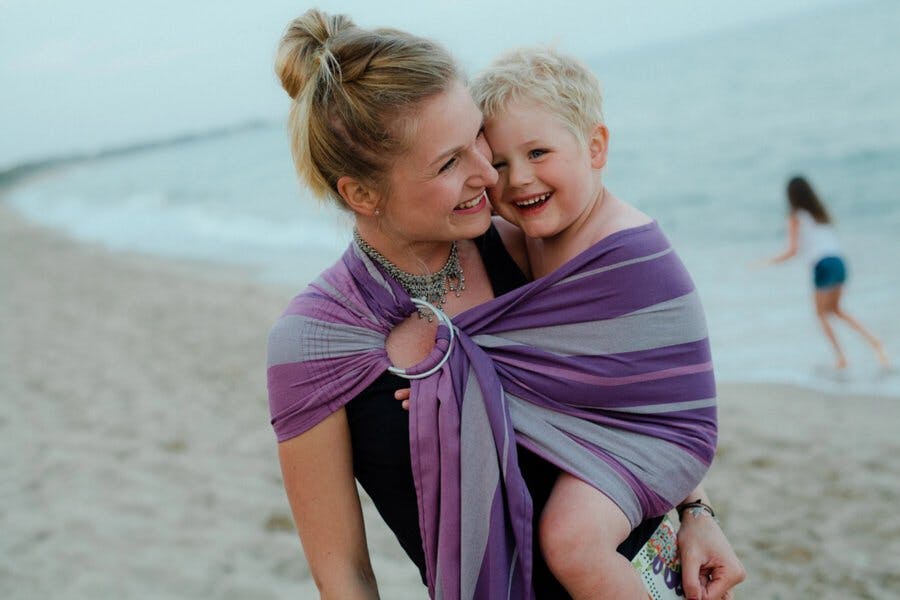 Testimonials
Customer support you will love
---
Great app. Was struggling to get reviews with Shopify Reviews app. Once I installed this app and send out emails, I got 4 reviews within the first few hours (using a 20% discount code incentive)! I will happily pay the $15/month for the support they give in setting up the app on your store any way you'd like and for all the great features!
Emmet Costen
Co-Founder / Engineer at
Dimide
Highlights
4 reviews within the first few hours
We use this app for multiple reasons and couldn't operate our store as effectively without it. Installation is very easy and quick. The team is also quick to respond and assist with more complicated issues. The interface is easy to follow, and there are lots of options with regards to communicating with potential customers, rewarding customers, nudging customers, providing clear and honest product evaluation. Judge.me has helped us to convert customers and bring in new ones. Of that, we have no doubt.
Ray James
Highlights
Easy and quick installation
Customer support ready to assist with complicated issues
Easy-to-follow interface with many options to help convert customers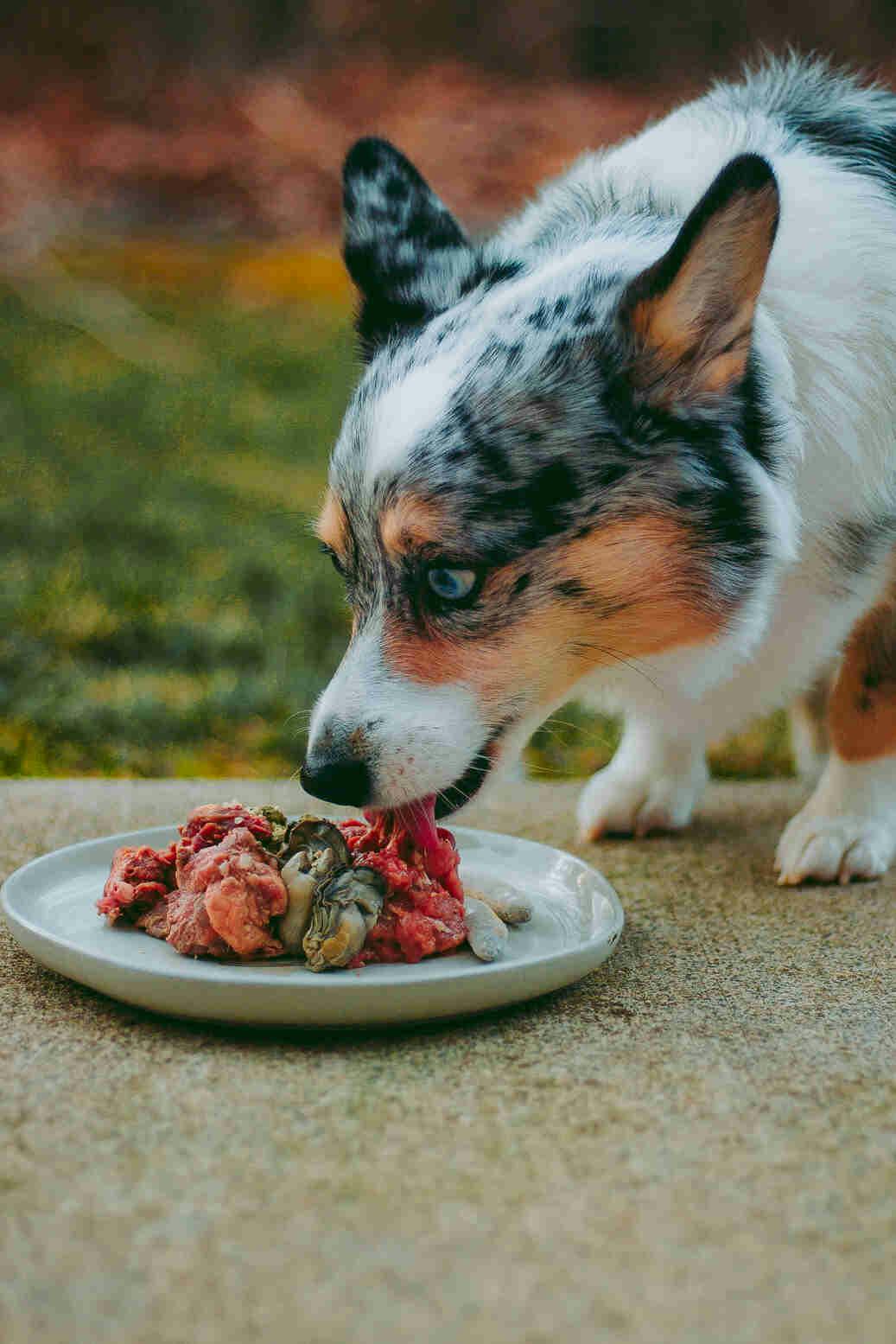 The app has so many functionalities beyond the basic set I was looking for. I've started to use several functionalities I didn't know I needed but am now in love with (choosing which reviews to show, customizing when I send review requests, and even integrating with the app I used to customize the design of my website!). Overall, I've been pleasantly surprised by how powerful and easy to use it has been. One very important thing I want to call out (and frequently overlooked when someone decides to sign up for an app) is the amazing support from the app creators. The documentation itself is fantastic with clear examples of how the features worked and step-by-step explanations of each setting. I wanted my reviews to display on my site in a way that wasn't explicitly supported and when I reached out to the support team, they customized it for me with no issue and even left me with the code and advice on how to maintain it. I would recommend this app to anyone looking for a powerful, easy-to-use, and well-maintained reviews app!
Jennifer W
Highlights
Several functionalities, powerful and easy to use
Amazing customer support, free customization and maintenance tips
Step-by-step documentation with clear examples
EXAMPLES FOR INSPIRATION?
Discover multiple ways to tailor our features to your particular needs.
LEARN MORE