Rated 5/5 Stars By 5537 E-Commerce Stores
Success Stories
We empower you to make an impact
---
Right from the start, we figured out that product reviews are super important. All headphones sound good, but how do you explain whether it's a good headphone for rock versus a good headphone for jazz? That's when product reviews start to pay off.
READ STORY
I found that collecting reviews is the best way to build trust among customers and help them make more informed decisions. They can go through the reviews to see what other customers are thinking about the products and choose the most suitable ones.
READ STORY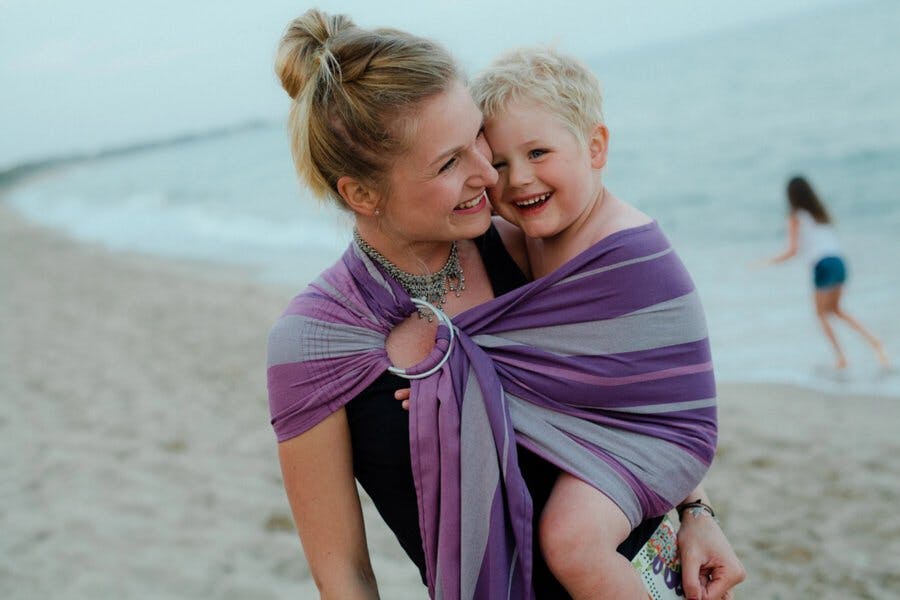 Working alongside Judge.me has been an amazing experience. One of the biggest things to highlight is the level of support that Judge.me provides. The team is always on hand to help us if we require anything further and even work together with our web developers to ensure that we have everything implemented flawlessly.
READ STORY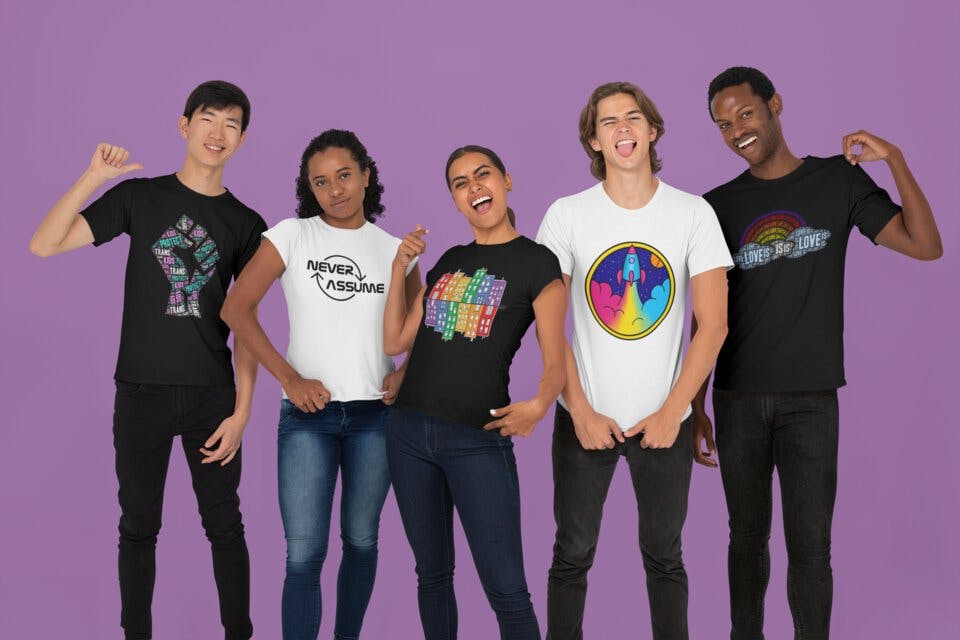 Testimonials
Your satisfaction is our motivation
---
Great app. Was struggling to get reviews with Shopifys review app. Once I installed this app and send out emails, I got 4 reviews within the first few hours (using a 20% discount code incentive)! I will happily pay the $15/month for the support they give in setting up the app on your store any way you'd like and for all the great features!
Emmet Costen
Co-Founder / Engineer at
Dimide
Highlights
4 reviews within the first few hours
We have collected thousands of reviews with Judge.me. They have been a great app and their customer service is second to none. They are always responsive, always willing, and ready to help fix or edit things even beyond what they are responsible for. They have set us up with features and helped us get them working. We have stars on our ads, our product ads, and now they are setting up a review site that rivals the big guys who charge way way way too much. These guys are the real deal when it comes to reviews, and showing customers you are a trustworthy and real online store.
Jonathan R.
Highlights
Thousands of reviews collected
Responsive customer service going beyond expectation
Star ratings added to product ads
Review site - B2C platform for showcasing reviews
We use this app for multiple reasons and couldn't operate our store as effectively without it. Installation is very easy and quick. The team is also quick to respond and assist with more complicated issues. The interface is easy to follow, and there are lots of options with regards to communicating with potential customers, rewarding customers, nudging customers, providing clear and honest product evaluation. Judge.me has helped us to convert customers and bring in new ones. Of that, we have no doubt.
Ray James
Highlights
Easy and quick installation
Customer support ready to assist with complicated issues
Easy-to-follow interface with many options to help convert customers
EXAMPLES FOR INSPIRATION?
Discover multiple ways to tailor our features to your particular needs.
LEARN MORE